Multi-Targeted Elixir - 18 years in the making.
Because skin health matters.
Experience the intelligent, lightweight serum that reawakens skin with RE:ERTH's proprietary Japanese White Turmeric and Japanese Spring Turmeric extracts, leaving your face with a healthy bounce, and a lit-from-within luminosity.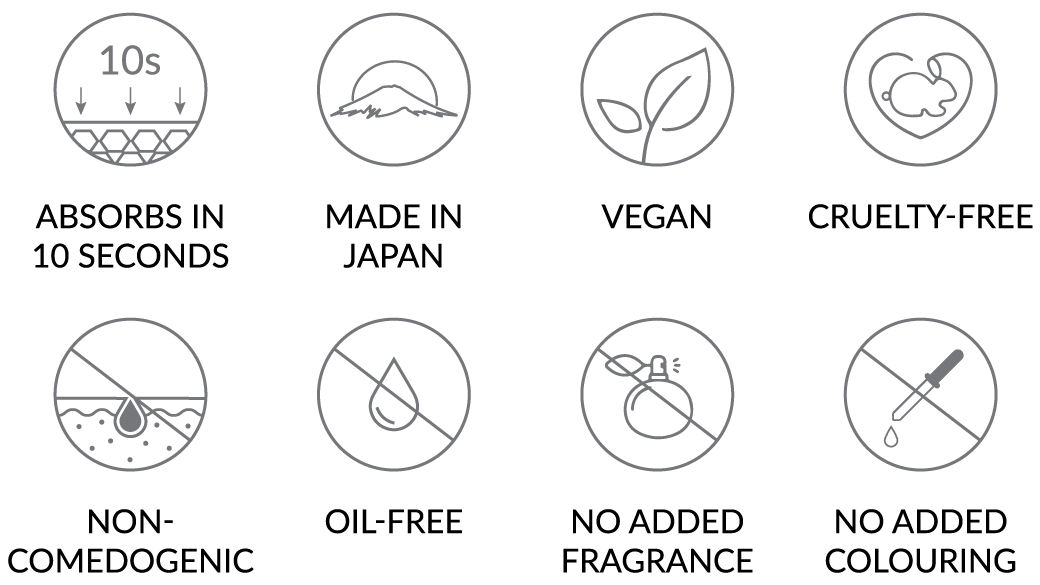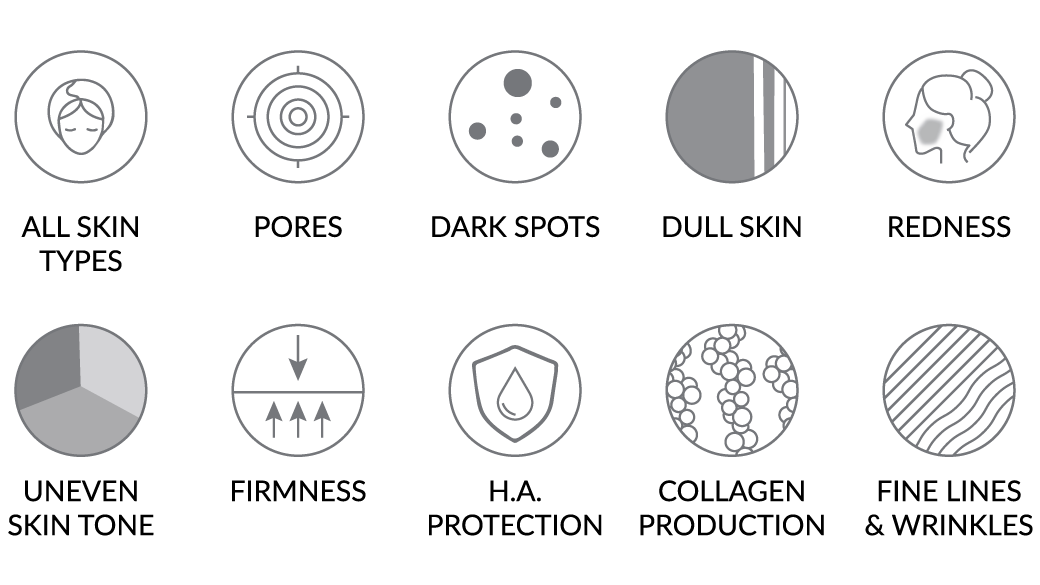 Thanks to patented UK technology (Lipodisq®), all it takes is 10 seconds to absorb without a trace. Well-researched by top universities such as Oxford University, Cambridge University, Stockholm University and Max Plank Institute.
Ideal for all skin types, well loved by thousands as their go-to everyday serum to brighten tired and dull skin, firm sagging skin, refines pores, diminish dark sporks and bring a RE:ERTH radiance to the skin, affectionately termed mochi-skin.
Customers feel penetration to skin in 10 seconds
Satisfaction rate after 1 month
Experienced smoother, supple skin texture
*Based on a study with over 1,000 women ages between 20 to 75 over 30 Days period, twice daily use.
Noticed More Even Skin Tone*
Noticed Lightened Pigmentation*
Experienced Pore Size Reduction*
Experienced Reduced Redness*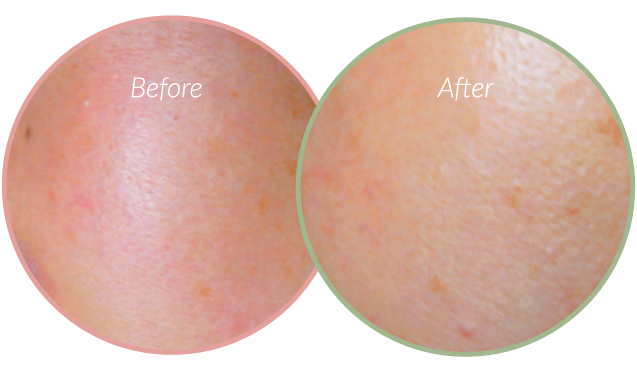 "Gives you so much bounce, tightens pores, am using my 4th bottle now!"
- @mongabong
"Keep your skin in the pink of health with RE:ERTH's Multi-Targeted Elixir, which offers a solution to dullness, blemishes, hyperpigmentation and other skin woes."
- CLEO Singapore
"One-and-done product. It's safe to say it's worth it."
- Her World Singapore
"Gives you so much bounce, tightens pores, am using my 4th bottle now!"
- @mongabong
"Keep your skin in the pink of health with RE:ERTH's Multi-Targeted Elixir, which offers a solution to dullness, blemishes, hyperpigmentation and other skin woes."
- CLEO Singapore
"One-and-done product. It's safe to say it's worth it."
- Her World Singapore