An ultra potent skin-brightening supplement – made with unique and wholesome ingredients direct from Mother Nature in high and safe concentrations for head-to-toe, inside-out skin beauty.
Taken orally, PhytoBright harvests the skin-brightening effects of Golden Yellow Tomato (PhytoflORAL® PURE 0908 FINE), while also inhibiting melanin production with Japanese Spring Turmeric and naturally-occurring L-Cystine.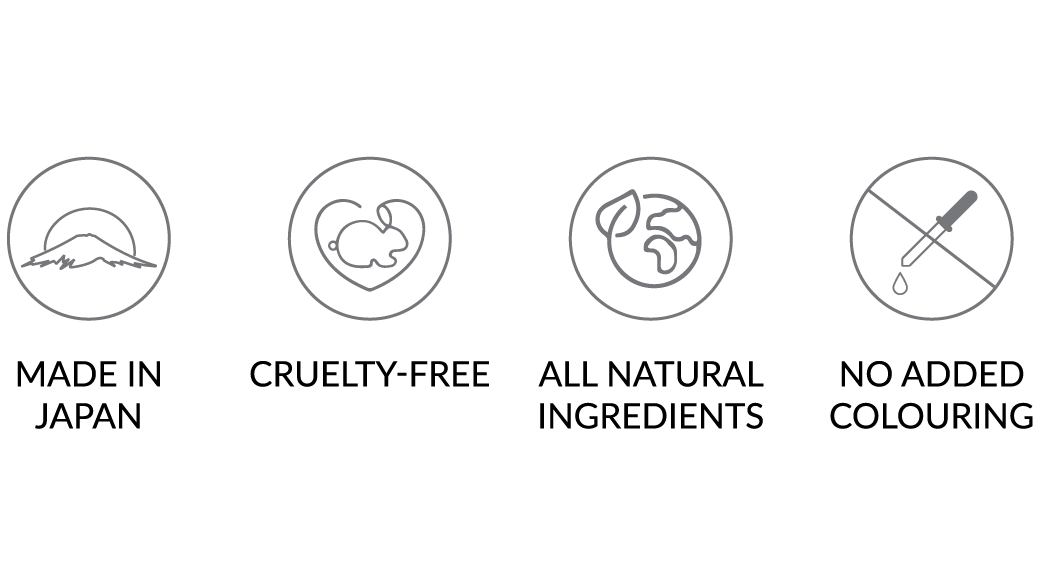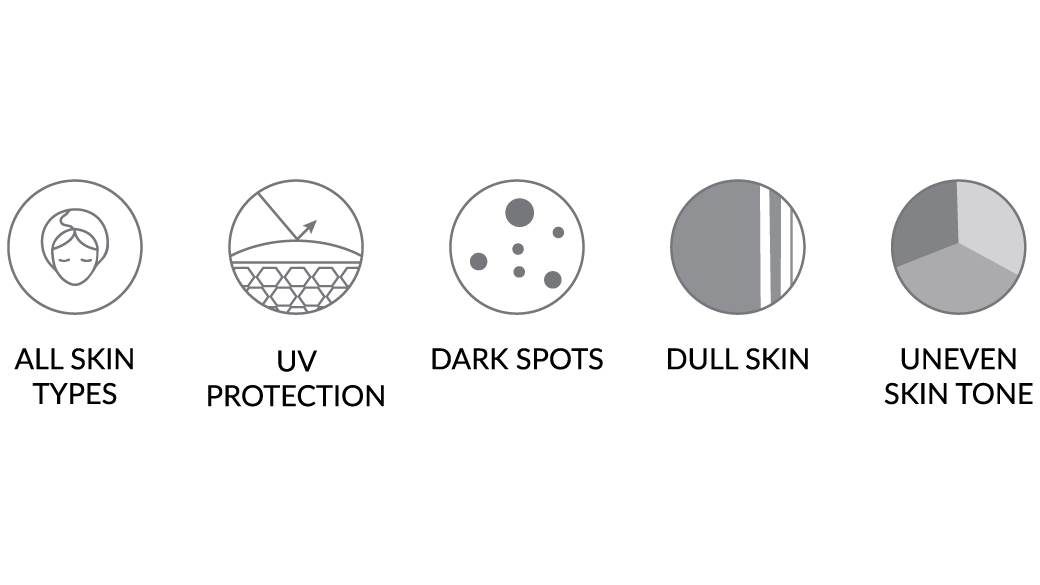 Skin, lighten
and even skin tone
Against UV damage, oxidative
& inflammatory activities
Overall skin radiance, health, hydration & smoothness

Up to 82% of panelists showed a significant skin lightening effect after just 84 days of use. A clinical scoring of skin quality showed significant improvements in skin texture, hydration, and uniformity of complexion.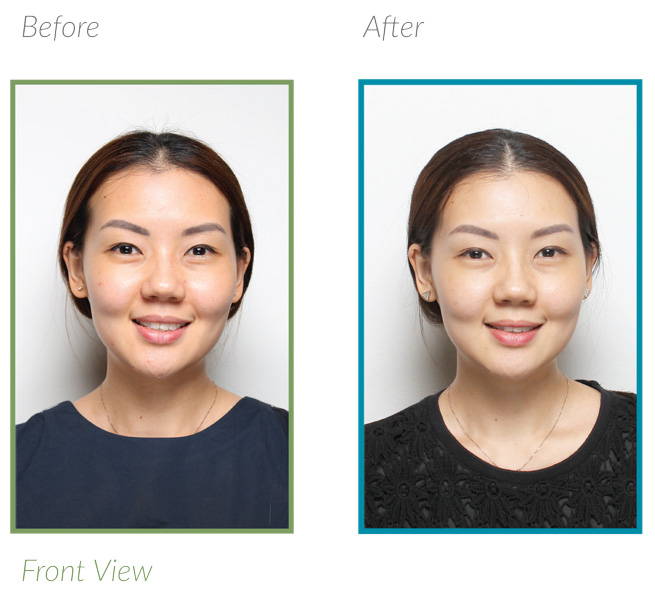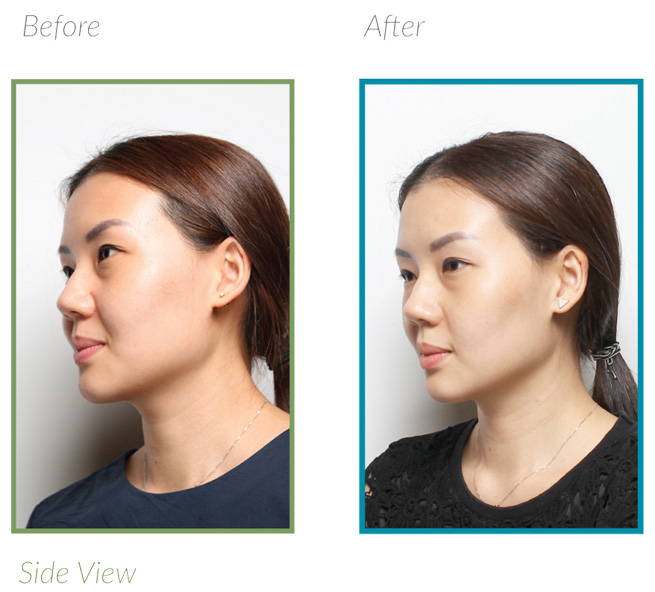 Clinical Study on PhytoflORAL® over the course of 84 days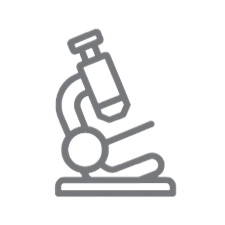 Significant skin brightening effect among 82% of panelists
(Determined by using spectrocolorimeter)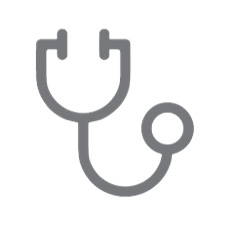 Significant increase in skin quality
(Evaluated by expert clinician)
Decrease of skin dryness and skin roughness
Significant increase in skin suppleness
Achieving more uniform skin complexion (even skin tone)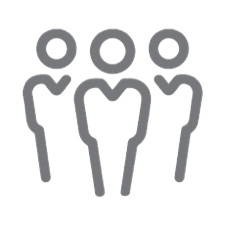 Subjective skin quality assessment by panelists
Great improvement in parameters, including skin radiance, suppleness, evenness, smoothness, moisturising, elasticity, visible skin youthfulness, overall skin beauty as well as skin resistance to UV
PhytoflORAL® provides a natural and unique product to maintain beautiful, healthy, radiant and younger looking skin from within.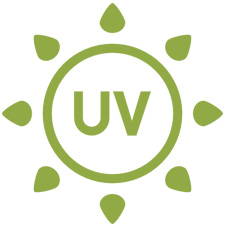 Supports UVA/B Protection
UV absorbency - Supports protection Against UVA & UVB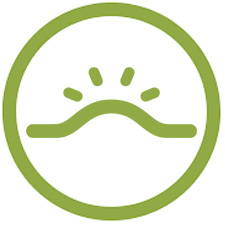 Anti-Inflammatory
Anti-inflammatory activity (reduction of inflammatory response) & inhibition of MMP-1 (collagenase)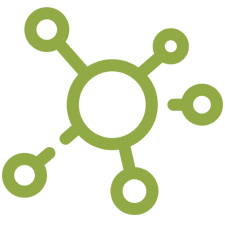 Anti-Oxidant
Reduction of oxidative stress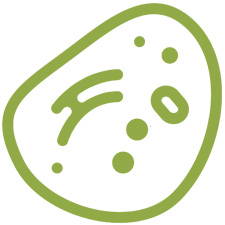 Inhibition of Melanin Synthesis

"My friends have been raving about this and I finally tried it after studying the ingredients carefully. My skin has definitely gotten brighter and i'll continue to purchase!"
- Claudia
"Am not diligent with applying and reapplying sunblock everyday. Have been taking these for two months and I noticed my complexion getting an overall glow and evenness, not just on my face but my body as well. It's working well and I will continue to repurchase!"
- Lily
"Have been eating this daily first thing in the morning for nearly a month. Overall skin tone seemed to have gotten brighter and am happy it works as an oral sunblock. Worth a try!"
- MX