Unique, patented and exclusive from Denmark, this side-effect free* Vitamin A penetrates the skin, enter the cells and signal the cells to regenerate from within, encouraging increased elasticity and skin thickness.
* A comparative study has shown that it has the same improving effect on the skin as creams with Vitamin A acid, without any side-effects. The study was published in the Journal of Applied Cosmetology 15, 133-138, 1997.
Also known as Mothers' Milk from Danish Cows, this ingredient is rich in immunoglobulin with anti-bacterial effects, and contains Vitamins B and E. Also contains moisture locking properties to strengthen and invigorate skin cells.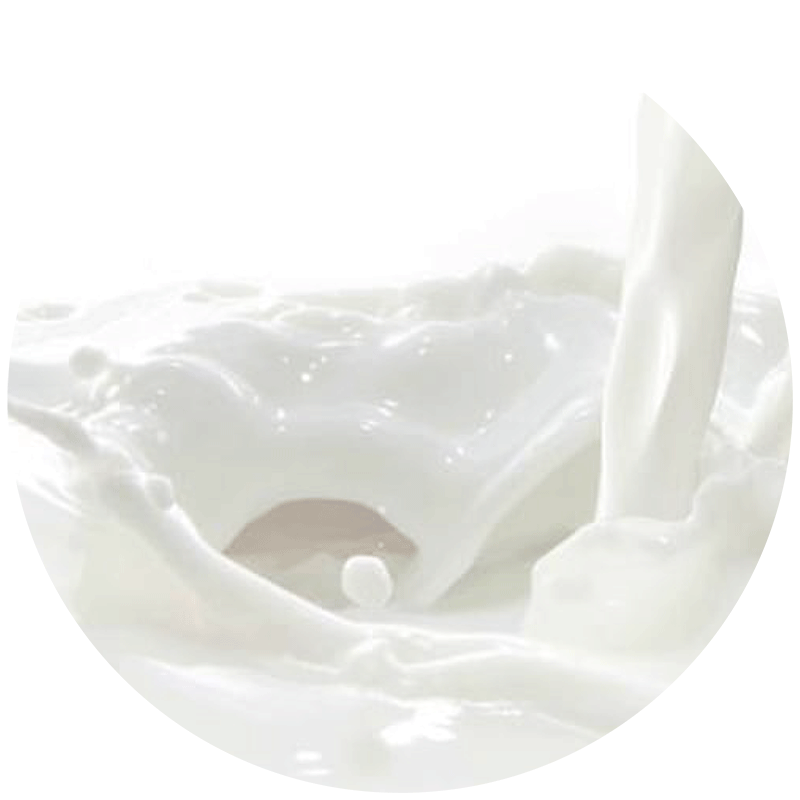 Full Ingredients List:

Aqua, Caprylic/Capric Triglyceride, Propylene Glycol, Palm Glycerides, Cetearyl, Alcohol, Rapeseed Glycerides, Citric Acid, PEG-75 Lanolin, Acetyl Tetrapeptide-5, Beheneth-10, Colostrum, Glycerin, Cyclodextrin, Retinyl Palmitate, Parfum, Ethylparaben, Methylparaben, Curcuma Longa (Turmeric) Root Extract, BHT.

Apply half a pump to 1 pump under eye and surrounding eye area.
Avoid eyelids. Blend gently in circular motions with ring finger.

How many times should I apply Smoothing Eye Cream in a day?

It is recommended to use Smoothing Eye Cream twice a day, in the morning and night.
Is there an age limit to use this product?

This product is suitable for all. Smoothing Eye Cream adopts the same philosophy across all our products – It is designed to improve skin health, to be both revitalizing and preventative, making it suitable for a wide range of ages. Water Soluble Vitamin A, Colostrum and Eyeseryl® work together to smoothen, firm and brighten eye contours while also increasing your skin's own circulation to decrease fluid retention, hence de-puffing the eye area.

Can I use this eye cream on my eyelids?

Please avoid applying all creams on eyelids or near lashes, as you risk it migrating and getting into your eyes, which can lead to irritation.

Which step in my skincare regimen should I apply this eye cream?

Apply eye cream just before Hydrating Gel Moisturizer.

Can I apply makeup after using this eye cream?

Yes! It's lightweight and fast-absorbing, and helps makeup glide smoothly after application!

Is Smoothing Eye Cream safe to use if I am pregnant or breastfeeding?

Our products are formulated to be pregnancy friendly, but as all pregnancies differ, and if you have any allergies or specific concerns, it would be best to check with your physician before usage of any products.